Welcome to F&S Exhaust Tools
F&S Exhaust Tools is Australia's dedicated distributor of AMH Blue Boy hydraulic benders and tooling package options, and have been supplying Australia and New Zealand with tooling for all brands of hydraulic workshop benders since 1988. We offer a wide range of services & replacement / specialised parts to keep your bender healthy & working to full capacity, including:
Machine refurbishing
Hydraulic ram rebuilds
Specialised tooling
Almost all of the specialised aftermarket tooling in Australia is manufactured and supplied by F&S Exhaust Tools. We specialise in tube benders and tooling, and choose Blue Boy as our tube bending machine of preference. Browse our site to view our machines or download our product brochure. For more information about any of our products or services, contact us today.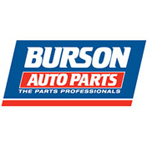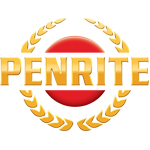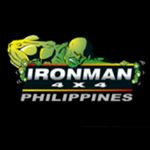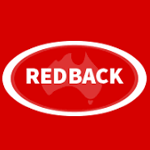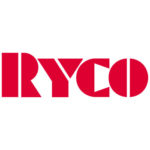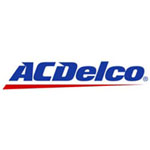 What our customers are saying…
HSV commissioned F&S Exhaust tools to create a production line tool to flare our tail pipe to attach our exhaust tips. The tool we ended up with was first class and reduced our line rejects down to zero. Their level of service and expertise was second to none.
It was immediately evident that Mark's expertise in benders was second to none. He was fantastic to deal with and the bender has been faultless. I would have no hesitation in recommending F&S to anyone wanting true home grown service and genuine pricing with quality.
It was a great experience getting tooling from you. Your eye for precision in your work and mind focused on customer satisfaction stands you out from the crowd and that I think will always help you remain and enjoy the country side. We would use your company in future also.
F&S Exhaust Tools looks after all of our bender tooling and spare parts needs with a prompt, efficient service. They've also brought us specialised tooling enabling us to develop new lines of product that we can manufacture in house, adding value to our business. Thank you, Mark and the crew at F&S Exhaust Tools.
Mark's product knowledge enabled him to correctly identify our machine and supply us with all the necessary items to effect the repair. We received our parts quickly and the machine's downtime was kept to a minimum. We can now be assured of many more trouble free years of pipe bending!! A great service all round.